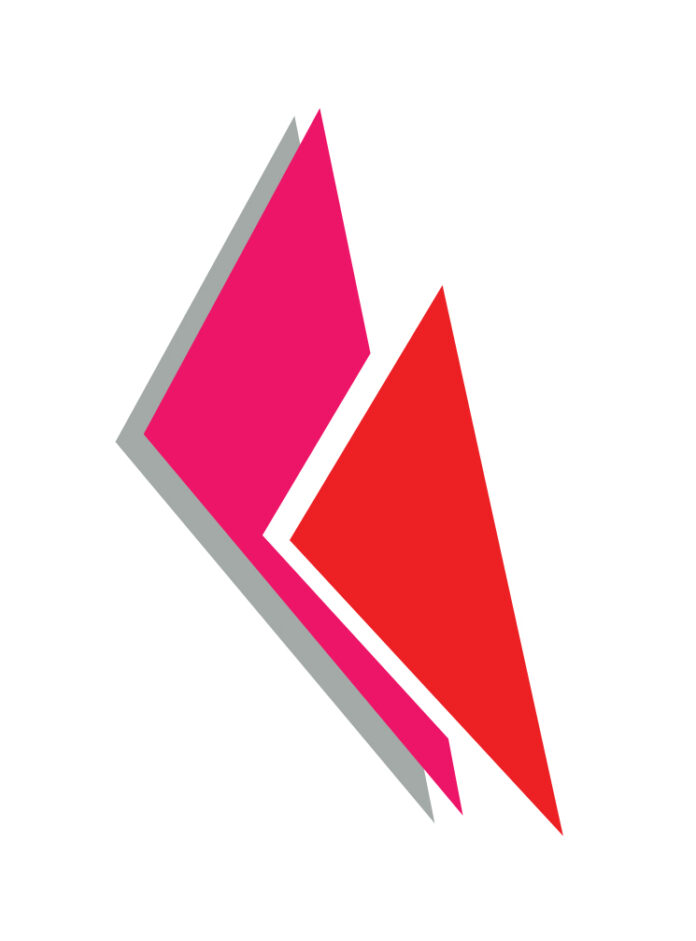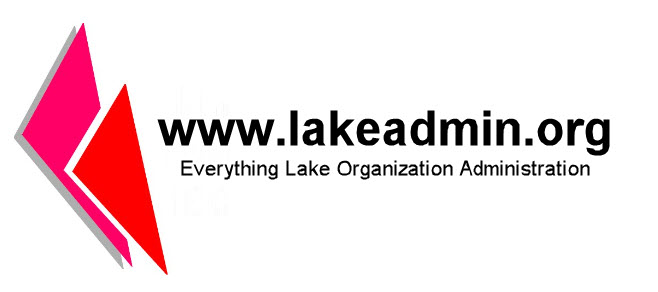 Introducing www.lakeadmin.org
AIS – WATER QUALITY – ADMINISTRATION – REGULATION – GENERAL INTEREST
Introduced this month is a new website for Lake Associations and lake property owners. The tagline for the website is "Everything Lake Organization Administration". It is a library of postings and articles to provide unique and innovative tools to organize and manage lake organizations. It also includes valuable information on combating Aquatic Invasive Species (AIS) and lake water quality challenges. It is intended to be informational, educational and inspirational for all lake property owners.
The website is a repository for informational posts to help Lake Associations and lake property owners to be good stewards of their lakes. It also provides information on the creation of Associations and Lake Improvement Districts. There are posts on Lake Association Member engagement, Member communications and organization management. It also includes important information on state and county regulations as well as annual State and IRS reporting requirements
www.lakeadmin.org was created by John Kruse, Administrative Assistant, OTC COLA.  Main menu options are AIS, WATER QUALITY, ADMINISTRATION, REGULATION and GENERAL INTEREST.  Currently there are over 80 posts in over 25 categories.  AIS includes articles on Algea Bloom, Curly Leaf Pond Weed, Flowering Rush, Starry Stonewort and Zebra Mussels.  WATER QUALITY contains posts promoting best practices on preserving and protecting lakes.  ADMINISTRATION covers Communications, Member Engagement, Organization Creation and Organization Management.
John Kruse has served as the Administrative Assistant for OTC COLA since 2016. During this time he has performed Corporate Secretarial functions creating agendas and minutes for monthly Board of Director meetings, seasonal COLA Member meetings and maintained all COLA records. He has been responsible for all accounting functions for COLA including management of a $60K annual budget. He maintains the www.OTCCOLA.org website and has published the OTC COLA E-Newsletter every month since May 2016.
Besides management of customary COLA functions John has been involved in numerous special projects. In recent years John has created Water Quality Analysis Reports for not only COLA Members but also for Non-COLA lakes. Also created in 2019 were Lake Property Owner Directories for COLA and Non-COLA lakes in Otter Tail County. In 2018 and 2019 John assisted three Otter Tail County lakes to not only organize lake property owners to form Lake Associations but also to register them as corporations with Minnesota and obtain tax-exempt status with the IRS. In 2019 John administered two 16K piece post card campaigns to lake and river property owners in Otter Tail County. The post cards pointed to informational links on the website and automatically compiled surveys.
Outside of OTC COLA John recently created Lake Association Directory Books for Pelican Lake Property Owners Association and Big Cormorant Lake Association.
For more information contact:
John Kruse
[email protected]